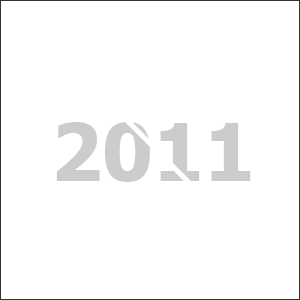 As it is NYE, I find it appropriate to post a "best of all worlds", best of 2011 podcast. Fitting all my favourites into a 1 hour podcast was highly unlikely, so I posted 4 separate podcasts instead of the usual 1 hour podcast.
Part 3, keeping it around 130 bpm, this part is mainly about the post dubstep / future garage scene… expect music from and the likes of Sepalcure, Mosca, Sbtrkt and Xxxy…
2011 has definitely been a great year for music, so many great tracks, albums, and labels… I've enjoyed making these podcasts, and I hope you will enjoy listening to them.
Thanks for listening,
Happy New Year!
Cengiz
End of Year Special – Part3: Post Dubstep / Future Garage
Tracks –
Sepalcure – Fleur / Hotflush Recordings
Boxcutter – Moon Pupils / Planet Mu
Arkist & Kidkut – Vanilla Imitate / Hotflush Recordings
Zed Bias – Lucid Dreams feat. Falty DL / Tru-Thoughts
Seiji – Face Up / seiji
Hybu – Water Planet (Original Mix) / Sounds Of Sumo
Mosca – Bax / Numbers
Sbtrkt – Living Like I Do /Young Turks
Cooly G – It's Serious / Hyperdub
King Midas Sound – Meltdown (Kode9 & The Spaceape Rework) / Hyperdub
Pangaea – Won't Hurt / Hessle Audio
Submerse – Bubblin' / Frijsfo Beats
Jacques Greene – Another Girl / Lucky Me
Jack Dixon – By My Side / Brownswood
Xxxy – Kerpow / All City Ireland
Daedelus – Tailor-Made (Floating Points Remix) / Ninja Tune
Podcast: Download